We understand that "One Size does not Fit All" As a leading lifting solution provider, Nandan work with you to create Customized Solutions that are tailored to your specific needs.
Product Details
You are looking for a partner to develop a special customized projects, an height-weight solutions? You have a specific business need or an idea but still need to work on the specifications and requirements?
Nandan provide customized solutions for your portfolio. We work with clients who have specific needs and restrictions (sector, duration, industry, quality and issuer) and build the appropriate portfolio and benchmark around those guidelines while remaining consistent with our underlying philosophy and process.
In addition, we pursue an industry-focused rather than a functional approach, using forefront research with discipline-based knowledge and real-world implementation.
Some of our customized solutions are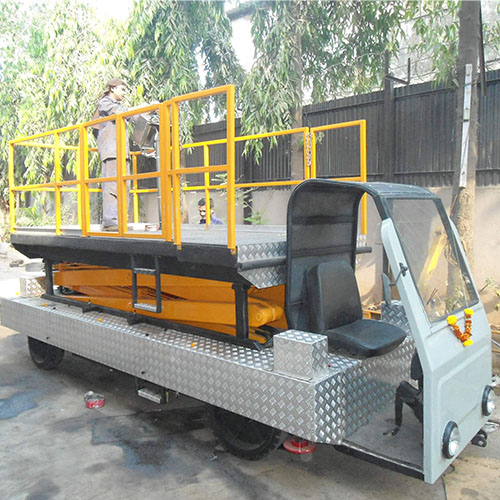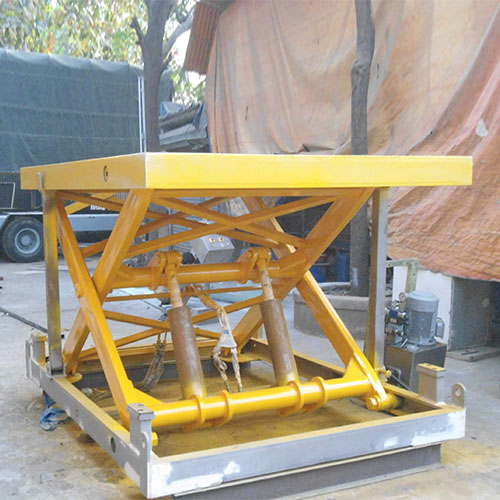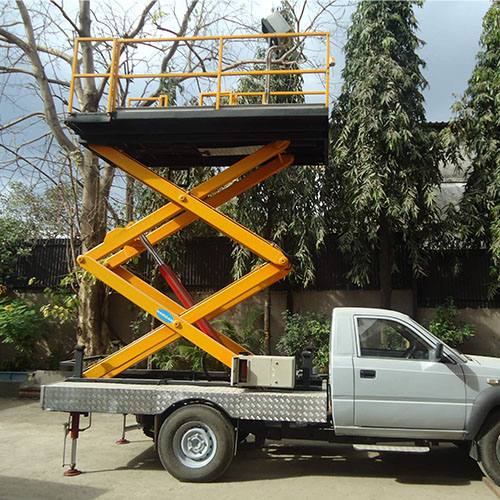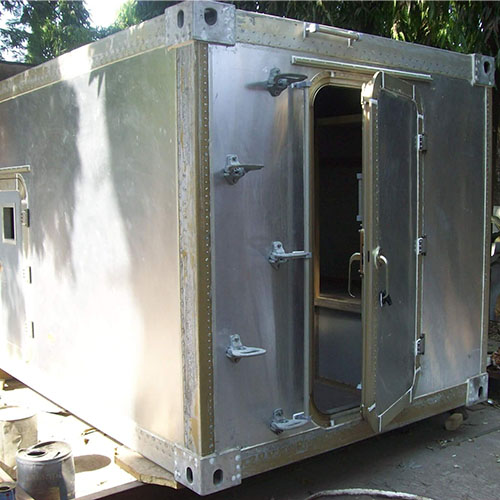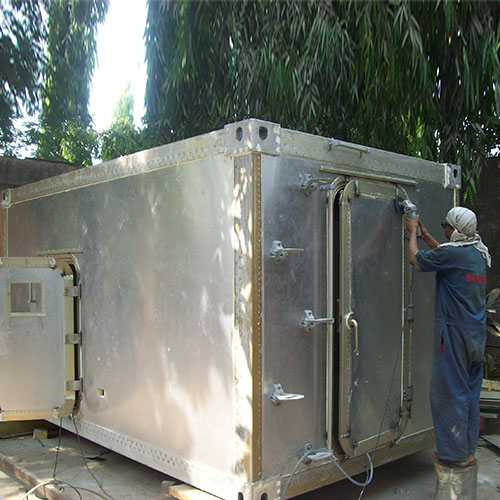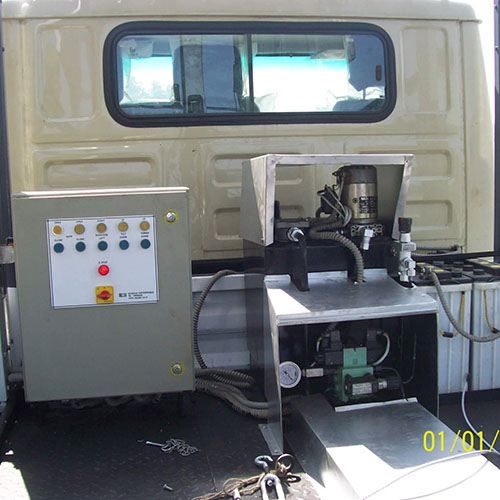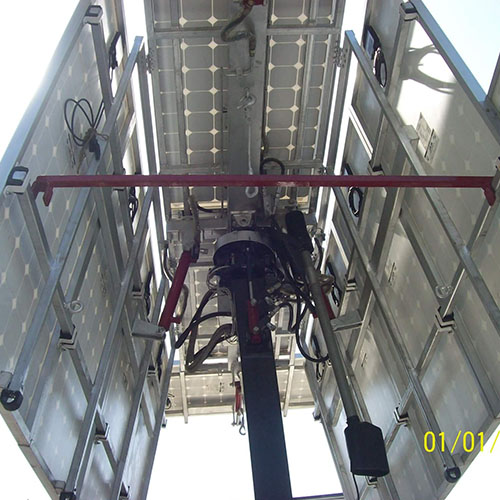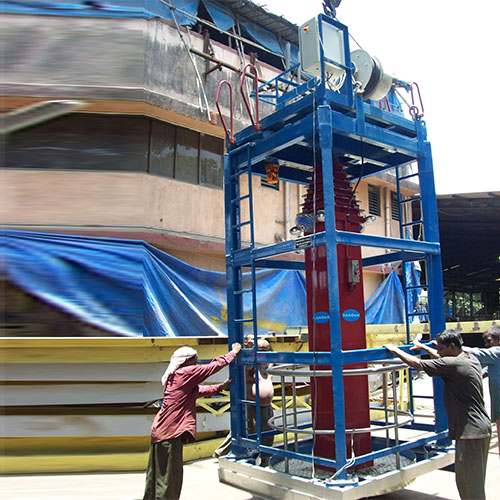 I am happy with the service provided by Nandan GSE for the Car Lifts in my house. They were responsive to my requirements especially the safety of my dogs and cars.
Nandan has supported Adlabs by the making of the "I for India" ride. I was impressed by their technical abilities and execution and they have supplied a ride for the park that is working very well, I recommend them for complex engineering projects.
We are fully satisfied with Nandan support in suggestive way for the solution of loading Paper rolls and provided with best quality, reliability. Having experience in customisation Nandan delivered best solution according to our need.
Dear Nandan GSE Team, We have been using your products and services especially Hydraulic Column Tail Lifts and Hydraulic Ramps that have been retrofitted on our Animal Ambulance Vehicles. We are happy with quality of body-building, fabrication and hydraulic work done by you. Your equipment is reliable and your after sale service team is also quick to respond to any complaints. We wish you all the best and look forward to extending the association with you. Thank You,