We understand that "One Size Does Not Fit All."

As a leading lifting equipment manufacturer, Nandan GSE will work with you to create customized solutions that are tailored to your specific needs.
Used For:

Aerospace, Agriculture, Air Force, Aircraft Maintenance and MRO, Airlines, Alcohol, Army, Automobile Dealers, Automobiles, Aviation, Beauty & Healthcare, Builders, Cement Industry, Chemicals, Coal & Minerals, Coir and Mattress, Commodities and Grains, Construction Material, Data Center, Defence, E-commerce, Electronics, Energy (Renewable & Non-Renewable), Energy & Oil, Entertainment, Expo and Convention Center, Facility Management, Fisheries, Flight Kitchen, FMCG, Food & Beverage, Food Processing, Gas Distribution and Logistics, Glass Industry, Ground Handler, Hazardous Substances, Heavy Engineering, Heavy Equipment & Maintenance, Hospital, Hospitality, Housing Society, Infrastructure, Infrastructure Projects, Leather, Logistics, Manufacturing, Media and OOH, Metal Working, Milk & Dairy, Mining, Municipality, Navy, Nuclear Power, Packaging, Paper, Pharmaceuticals, Plastics and Polymers, Ports, Power Generation and Distribution, Printing and Stationery, Private Defense, Railways, Residential, Retail, Roof Maintenance, Rubber and Rubber Products, Scrap and Recycling, Ship Building, Showrooms, Steel and Aluminium Plant, Sugar, Textiles and Cloth, Theme Parks, Transportation, Tunnel Construction and Maintenance, Tyre Handling, Warehouses, Waste
Product Details
You are looking for a partner to develop a special customized projects, an height-weight solutions? You have a specific business need or an idea but still need to work on the specifications and requirements?
Nandan provide customized solutions for your portfolio. We work with clients who have specific needs and restrictions (sector, duration, industry, quality and issuer) and build the appropriate portfolio and benchmark around those guidelines while remaining consistent with our underlying philosophy and process.
In addition, we pursue an industry-focused rather than a functional approach, using forefront research with discipline-based knowledge and real-world implementation.
Some of our customized solutions are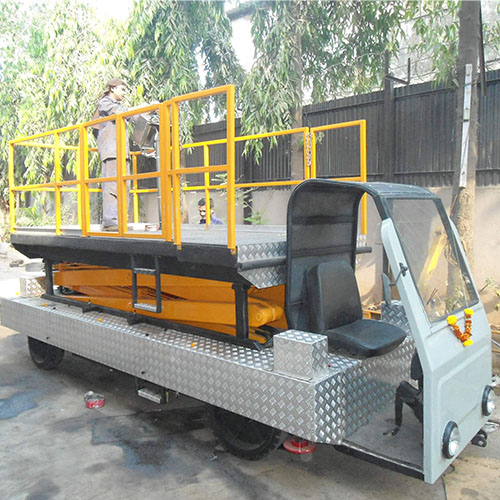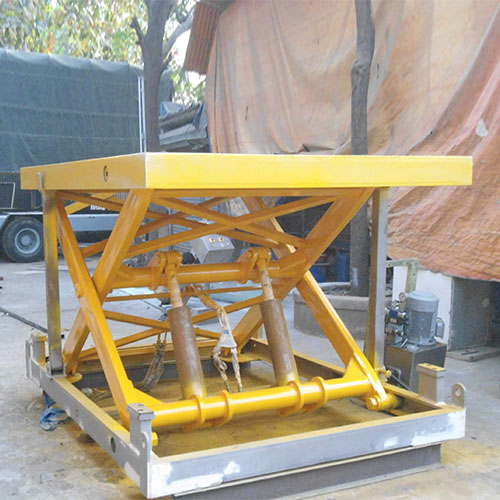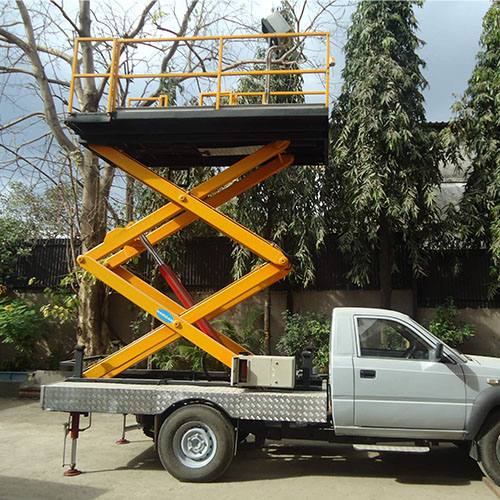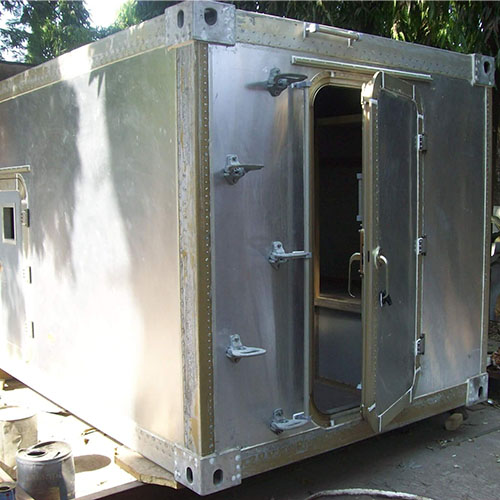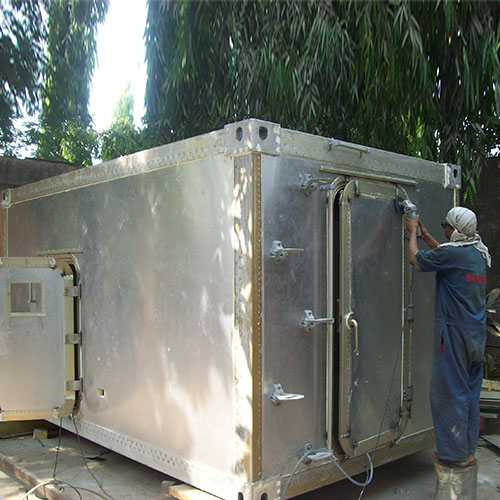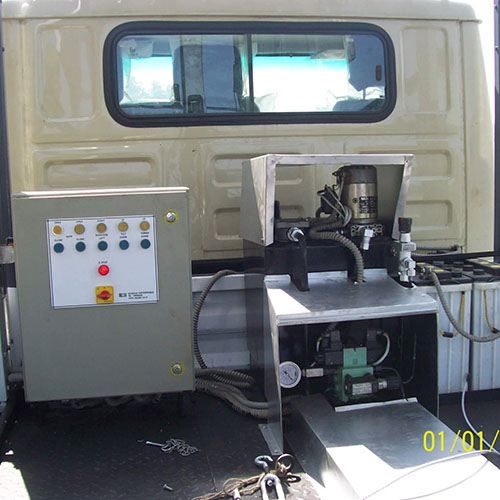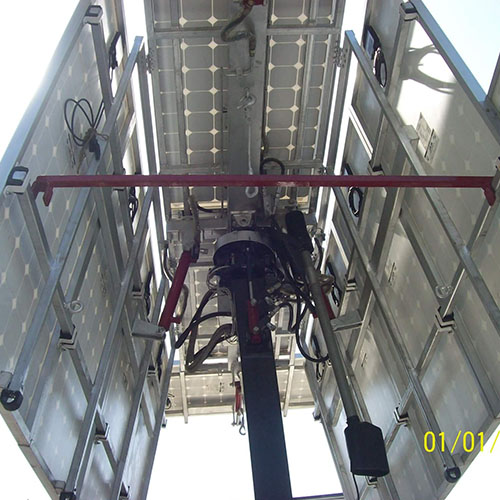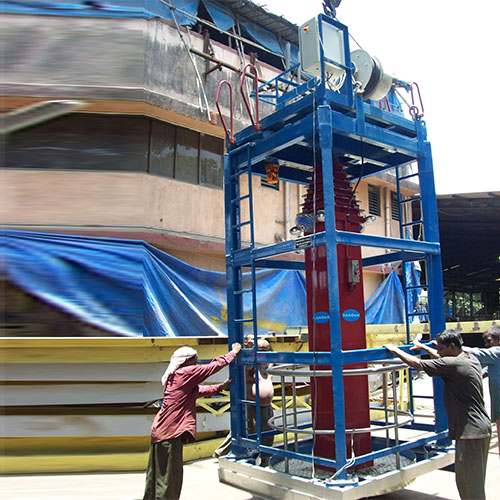 Let's hear out some of the success stories