Find Your New Career at Nandan GSE
From time-to-time, we do have requirements for Engineering, Production, Design & Sales related positions.
We are on the lookout for people who align with our core values and vision. if you feel you can contribute to growing Nandan GSE, send a mail with your resume & why you would like to join us at [email protected]
We're looking for true individuals. People with the courage to take chances. Who understand that making a difference takes passion, patience, and persistence.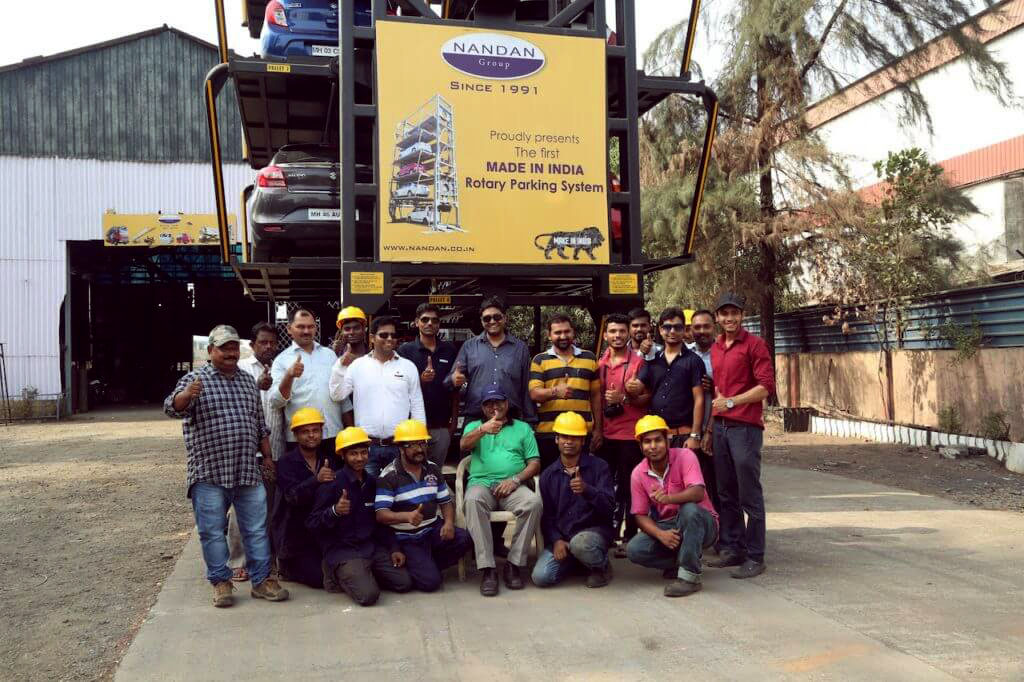 Find Your New Career at Nandan GSE
From time-to-time, we do have requirements for Engineering, Production, Design & Sales related positions.
We are on the lookout for people who align with our core values and vision. if you feel you can contribute to growing Nandan GSE,
Your next big career move starts here – Apply Below!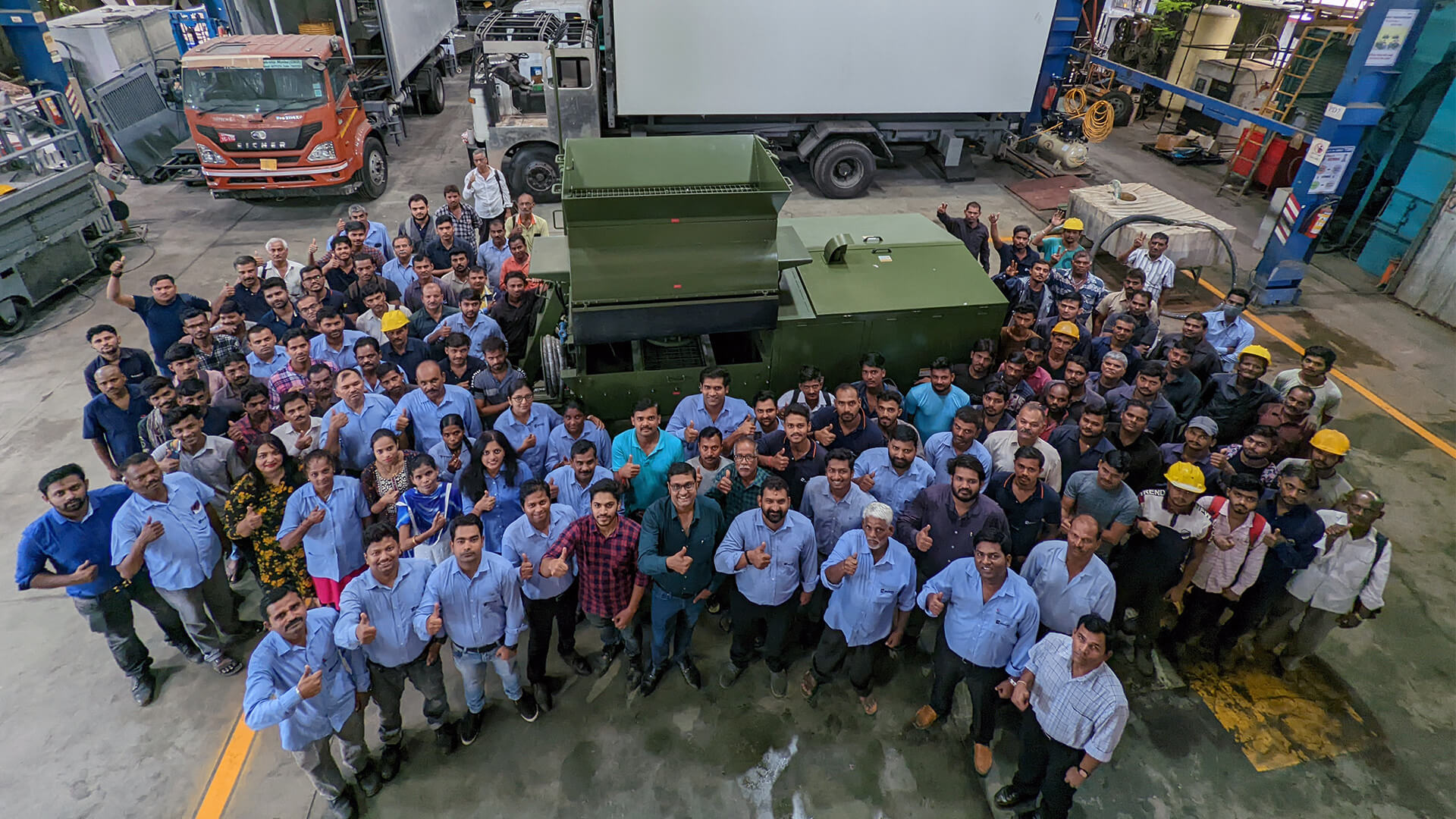 A company is as good as its people. Nandan GSE has been built from the ground up. Hence the management is close to all the employees. The company is family owned and operated. However, there is strong middle management with experience and domain expertise that is unparalleled. We invest heavily in our continuous learning. Nandan GSE has the policy to HIRE FOR ATTITUDE and TRAIN FOR SKILL!