Nandan offers a range of customized scissor lifts for film shootings, tailored to the specific requirements of clients. These low height scissor lifts have a minimum height of just 50mm, allowing for easy loading of trucks and pallet trucks. The lifts are designed to be robust enough to support the weight of a forklift, if needed.
Product Details
The Zero Height Lift is particularly useful, as it lifts products to an ergonomic working position, reducing the need for operators to bend and strain themselves. This lift can be used with a standard hand pallet truck for loading and unloading, and is available in a mobile option for use at multiple loading bays.
In summary, Nandan's scissor lifts are versatile, customizable solutions for the film industry, providing easy loading and unloading with minimal operator strain. The Zero Height Lift is a particularly useful option for ergonomic lifting, and the mobile option allows for use at multiple locations.
250 kg to 10,000 kg. capacities, up to 1600 mm raised height

Ground level, roll-on loading, roll-off unloading

The scissor lift table will lower to ground level for easy loading of wheeled cart or pallet truck.

No required lifting decreases possibility of worker injuries

Zero-Low lift eliminates the need to lift loads 8 to 10 inches to load other tables.

Worker strain and the potential for lost time due to injuries are minimized.

Each cylinder is hydraulically activated.

A variety of uses means greater material handling versatility

Eliminate inconvenience and expense of ramps, pits and fork trucks.

Wheel-mounted option available for added flexibility and mobility

Tables designed for smooth, easy, and safe operation

Dual scissors, aided by a torsion bar, are synchronized for level, uniform lift.

Pressure relief valve prevents overloading.
Engineering /Pharma / Transport & Logistics Company, Food Processing Warehouse, Small Scale Industries
Providing a zero scissor lift for a Gas cylinder manufacturer for fulfilling their heavy duty needs
A Gas logistics company contacted Nandan for their truck loading & unloading needs
They were having difficulty loading their gas cylinders onto the trucks 
Safety issues were arising due to the usage of manual labor 
The solution needed to be portable in nature as there was a tar road in the front & creating a pit was out of question
The solution needed to have a 1 Ton load bearing capacity
I am happy with the service provided by Nandan GSE for the Car Lifts in my house. They were responsive to my requirements especially the safety of my dogs and cars.

Ratan Tata
Chairman Emiritus, Tata Group
Nandan has supported Adlabs by the making of the "I for India" ride. I was impressed by their technical abilities and execution and they have supplied a ride for the park that is working very well, I recommend them for complex engineering projects.

Manmohan Shetty
Chairman, Adlabs Imagica
We are fully satisfied with Nandan support in suggestive way for the solution of loading Paper rolls and provided with best quality, reliability. Having experience in customisation Nandan delivered best solution according to our need.

Venkateswarulu Jitta
International Paper APPM Ltd
Dear Nandan GSE Team, We have been using your products and services especially Hydraulic Column Tail Lifts and Hydraulic Ramps that have been retrofitted on our Animal Ambulance Vehicles. We are happy with quality of body-building, fabrication and hydraulic work done by you. Your equipment is reliable and your after sale service team is also quick to respond to any complaints. We wish you all the best and look forward to extending the association with you. Thank You,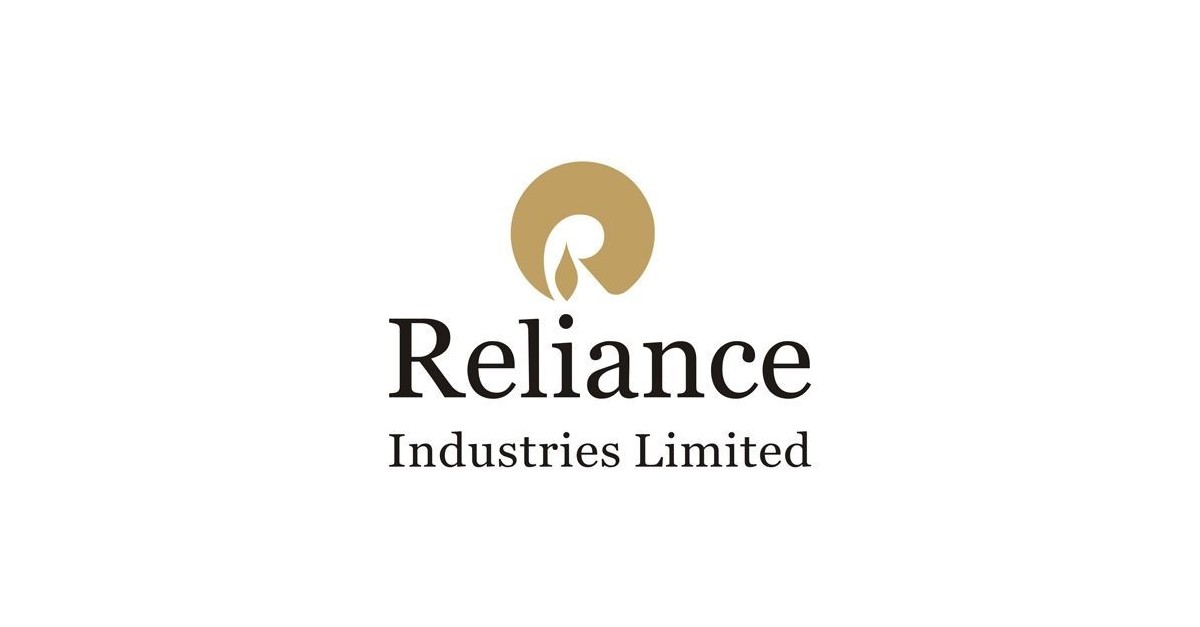 Prashant M. Jain
Reliance Industries Limited Transport Manager