Nandan's Truck Mounted Man Lift is one of the benchmark aircraft maintenance platforms for apron aircraft maintenance tasks highly suitable as undercarriage for a catering container.
Designed specifically to meet the needs of airlines these unit incorporate features to facilitate tasks such as leading and trailing edge inspections and modifications.
Product Details
Nandan's Truck Mounted Man Lift are very popular in the various applications like tunneling, aircraft maintenance, etc. The scissor lifts are mounted on wide variety of commercial chassis both large and small to facilitate tasks such as leading and trailing edge inspections and modifications.
The range of truck mounted lifts specifically designed and equipped for the aviation industry and airport use is extensive. In addition to stability the option to have weight access up to 5 tons makes this a versatile equipment.
Easy operation

Safely work at a height

Can be put to use quickly and in any location

Working height, platform load capacity and dimensions made to measure

Pilot check valves in cylinders avoid accident in case of hose pipe rapture

Customisation like extension of Platform provides outreach option in working area

Working at height with heavy tools
Height

Capacity

Platform extension

Vehicle Chassis
I am happy with the service provided by Nandan GSE for the Car Lifts in my house. They were responsive to my requirements especially the safety of my dogs and cars.

Ratan Tata
Chairman Emiritus, Tata Group
Nandan has supported Adlabs by the making of the "I for India" ride. I was impressed by their technical abilities and execution and they have supplied a ride for the park that is working very well, I recommend them for complex engineering projects.

Manmohan Shetty
Chairman, Adlabs Imagica
We are fully satisfied with Nandan support in suggestive way for the solution of loading Paper rolls and provided with best quality, reliability. Having experience in customisation Nandan delivered best solution according to our need.

Venkateswarulu Jitta
International Paper APPM Ltd
Dear Nandan GSE Team, We have been using your products and services especially Hydraulic Column Tail Lifts and Hydraulic Ramps that have been retrofitted on our Animal Ambulance Vehicles. We are happy with quality of body-building, fabrication and hydraulic work done by you. Your equipment is reliable and your after sale service team is also quick to respond to any complaints. We wish you all the best and look forward to extending the association with you. Thank You,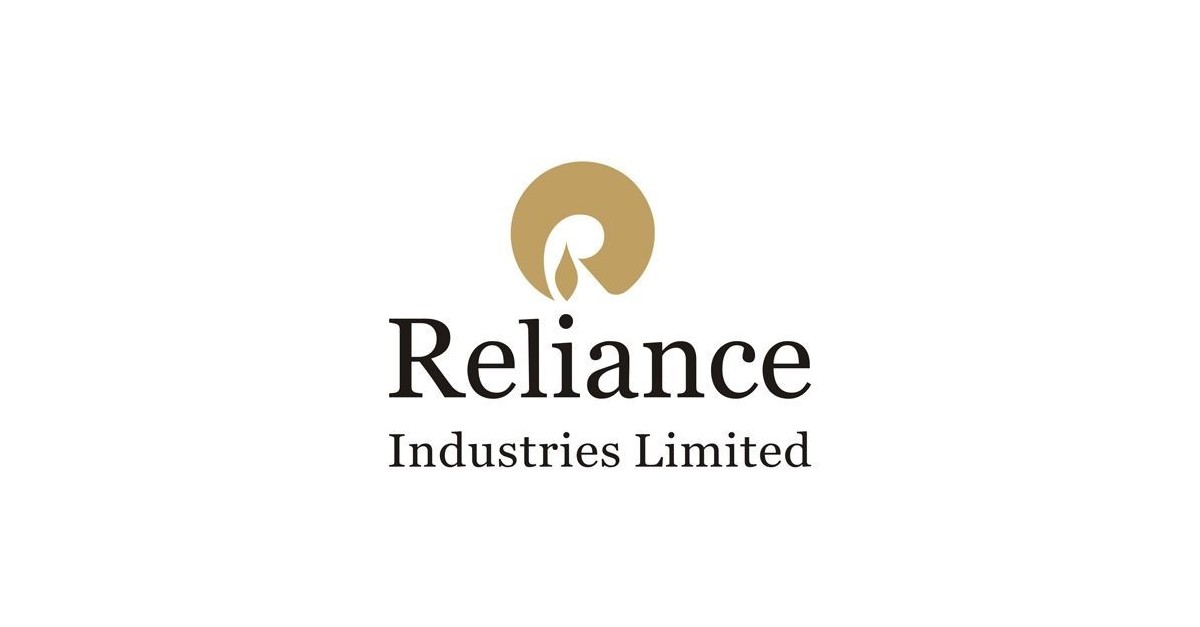 Prashant M. Jain
Reliance Industries Limited Transport Manager