Introducing Nandan's DG Maintenance Application – the ultimate solution for ensuring the smooth and efficient functioning of your data center's DG setup. Our product is specifically designed to help data centers maintain their DG sets through a range of applications, including loading and unloading, installation, and maintenance.
Product Details
Nandan provides DG maintenance platform for datacenters to access multiple DG platform with a lifting height of 70m & capacity of 1000kg using a self supporting structure.
It helps to carry maintenance tools, oil drums, other lubricants through this lift which are required for maintaining and servicing of DGs.
Safety and reliability

Interlocking system

Braking system

Emergency stop
PLC & VFD System

RFID System
I am happy with the service provided by Nandan GSE for the Car Lifts in my house. They were responsive to my requirements especially the safety of my dogs and cars.

Ratan Tata
Chairman Emiritus, Tata Group
Nandan has supported Adlabs by the making of the "I for India" ride. I was impressed by their technical abilities and execution and they have supplied a ride for the park that is working very well, I recommend them for complex engineering projects.

Manmohan Shetty
Chairman, Adlabs Imagica
We are fully satisfied with Nandan support in suggestive way for the solution of loading Paper rolls and provided with best quality, reliability. Having experience in customisation Nandan delivered best solution according to our need.

Venkateswarulu Jitta
International Paper APPM Ltd
Dear Nandan GSE Team, We have been using your products and services especially Hydraulic Column Tail Lifts and Hydraulic Ramps that have been retrofitted on our Animal Ambulance Vehicles. We are happy with quality of body-building, fabrication and hydraulic work done by you. Your equipment is reliable and your after sale service team is also quick to respond to any complaints. We wish you all the best and look forward to extending the association with you. Thank You,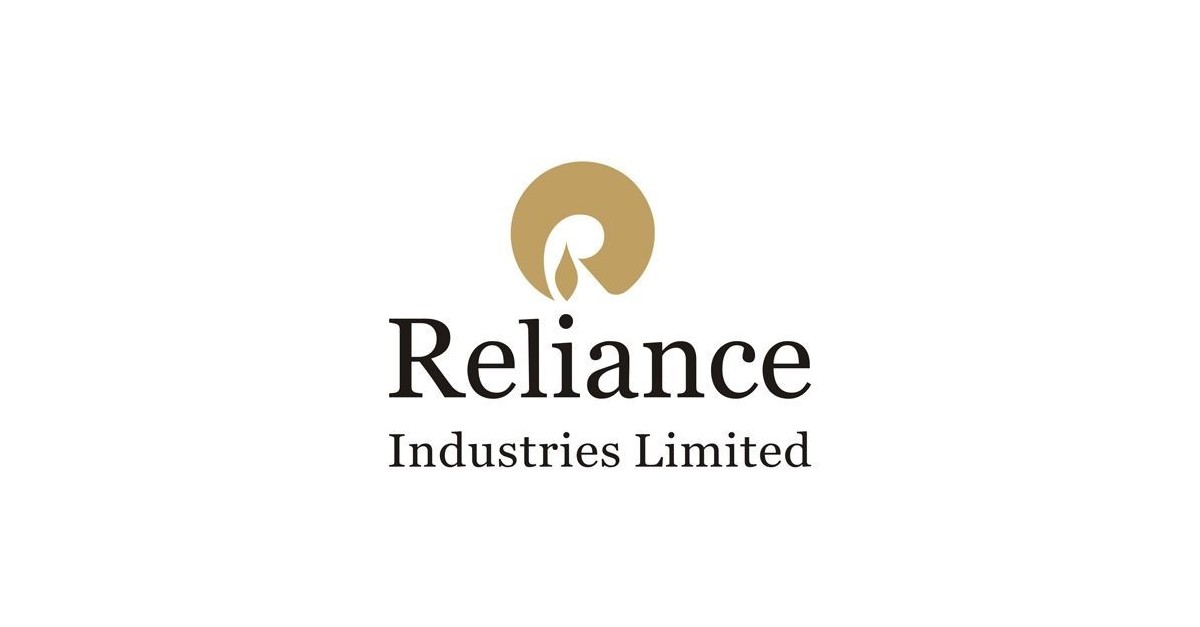 Prashant M. Jain
Reliance Industries Limited Transport Manager