Have you heard of Mr Rajan's dilemma?
Mr Rajan, a 2nd generation entrepreneur, runs his family business of automobile spare parts manufacturing. He has a factory and warehouse at Khadki, near Pune, Maharashtra.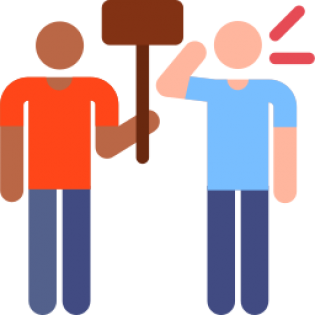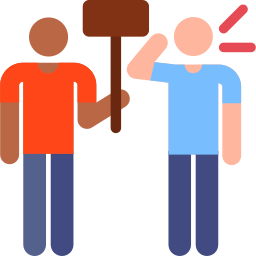 Just last week, Mr Rajan's business had resumed after a 15-day strike by the 40 labourers in his factory. The labourer's demand was not only the usual pay hike but also better working conditions.
It would be worthwhile to mention that the Indian Passenger Car Automobile Industry witnessed a near-stagnant YoY growth of 1% and most of the cost pressures were absorbed by spare parts vendors like Mr Rajan.
In such a dismal scenario, a pay hike and upgrading working conditions meant additional costs. However, since Mr Rajan was desperate to end the strike and resume work, he explained to them that he was in no position to increase pay immediately but promised to improve the working conditions over the next 2 months.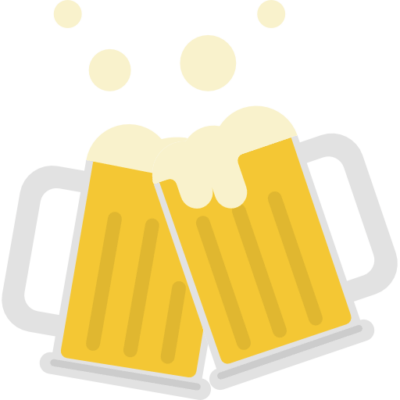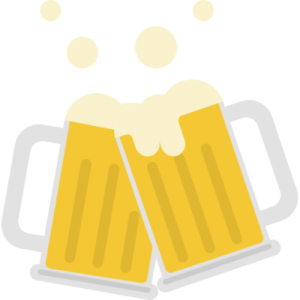 That night, an old friend was visiting Mr Rajan for dinner. They were school mates and were catching up after long as that friend was based in Mumbai.
After a couple of drinks, some appetisers and remembering school days, they arrived at the topic of their current work lives. Mr Rajan's friend shared that he was the Operations Head of a food processing unit based in Navi Mumbai. Rajan asked him what was the one biggest challenge that he was facing in work? His friend replied, of late they have been stuck with loading just 4 containers every day and were unable to increase efficiency beyond 4.
Mr Rajan's eyes nearly popped out wide in amazement! "FOUR CONTAINERS every day!" he exclaimed. His friend casually replied "Yes".
Mr Rajan kept his drink on the table and elaborated his challenge at work, from the strike to the promise he made to resume work. He further added that with 40 labourers, he could just about manage to load and dispatch 2 truckloads of his stock. On many days, he would also pay overtime charges as the loading hours would go well beyond the fixed work hours.
This time it was his friend who exclaimed, "40 labourers and 2 truckloads! I would have been fired for this sort of output!"
Even though Mr Rajan did not feel good about this remark, he waited with bated breath. He thought he may be getting some practical advice on improving efficiency and working conditions.
He expected his friend to draw out an entire plan, a complete strategy, a foolproof idea that he could implement tomorrow and end all his issues! To his surprise, his friend reached out for his phone, shared a number with Mr Rajan and simply said, "call him to your factory asap." Mr Rajan looked at his phone and read the name "Santosh Nandan GSE" on the contact shared with him.
Thus, their discussion about their respective workplaces came to an end and Rajan called for a cab to drop his friend at the hotel. One question was still nagging Rajan and he finally blurted it out, "How do you load 4 containers?!". His friend smiled and replied, "With the help of 2 people and a fantastic solution called the A-Ward Container Loader. Talk to Santosh tomorrow. He 'll tell you more."
While in bed, Mr Rajan was sleepless and speechless: 2 people loading an entire CONTAINER! 40 people loading 1 truck! The numbers just didn't feel right!
The first thing Rajan did the next morning was calling Santosh and fixing an appointment for 1 PM on the following next day.
Santosh from Nandan GSE is a solution specialist and a Manufacturing Industry expert. Having 50+ clients to his credit, he can uncover material handling issues in a factory in a single visit.
He was at Mr Rajan's office at 1 pm the next day. He requested Mr Rajan to walk him through the factory and warehouse so that he could observe & make notes of the entire loading process.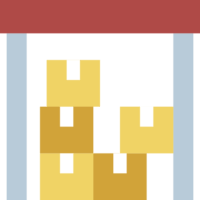 After the walk-through, Santosh sat with Mr Rajan and filled in a questionnaire made for Material Handling.
High no. of SKU's

Scattered storage

Bulk package boxes were 30 kg & above; thus, at least 2 people were needed to lift, move and load them

A large warehouse; the distance to the truck was an issue

Lifting heavy boxes to truck-loading height was time-consuming

Worker's rest period between loading 2 trucks was approx 35 minutes

Workers were being paid slightly above minimum wages
Santosh shared these findings with Mr Rajan, to which he asked, "So what magic pill do you have to cure this situation?". On the same sheet below, Santosh wrote his prescription: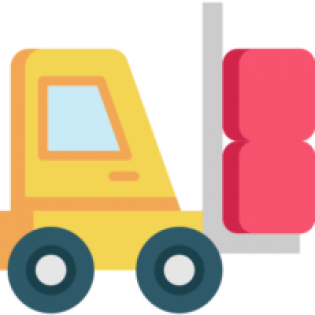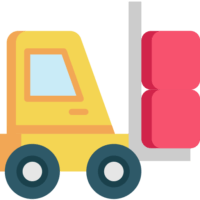 On first look, the recommendations looked like Greek to Mr Rajan. He read them again and asked Santosh, "That's it?". Santosh replied "Yes sir. For now, this should suffice. You should consider reducing approximately 10% of your labour as you are overstaffed. From the remaining, identify the ones who are keen to grow in their work and take more responsibilities, they would have the potential to be machine operators. With a commitment to share a formal quote in 24 hours, Santosh left Mr Rajan's office.
What happened next? Share your "biggest challenge in material handling" below as comments.
Read "Dilemma to Awards: Mr Rajan's journey"