Telescopic Conveyor Makes Handling Packages Easy
Nandan GSE was reached by client for tires handling requirement with manpower availability problem. Using that available manpower to do a mundane job like loading and unloading of trucks and wagons was an unfair waste of resources.
Client: Mahindra and Mahindra
Location: Zahirabad Andhra pradesh
Product Class: Telescopic conveyor
Type: Highly Customized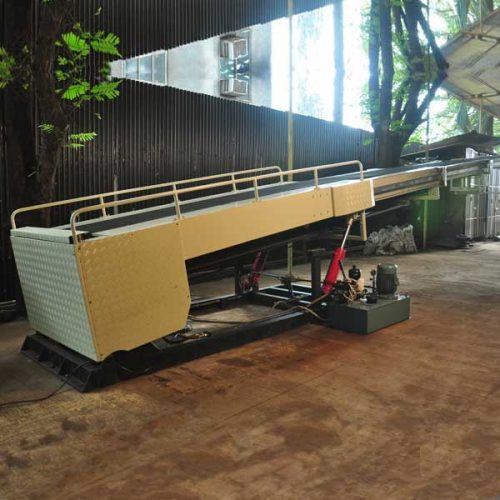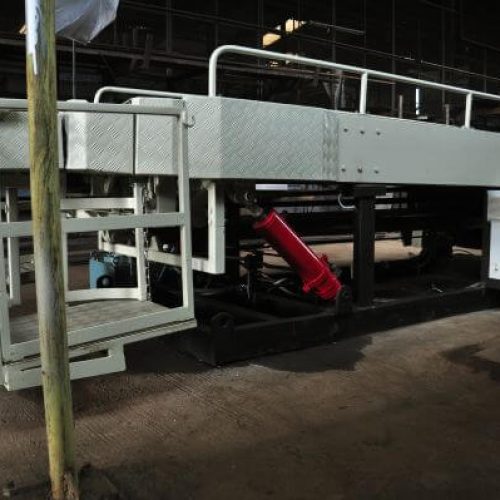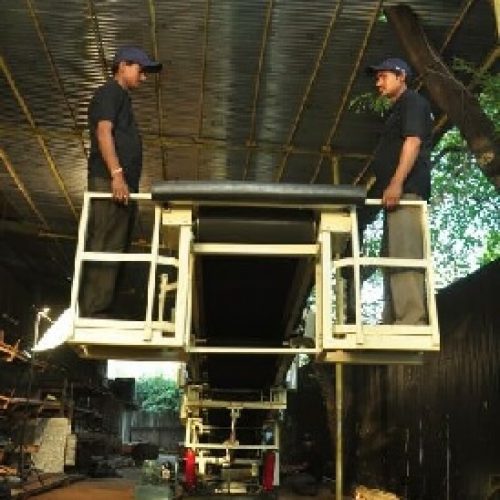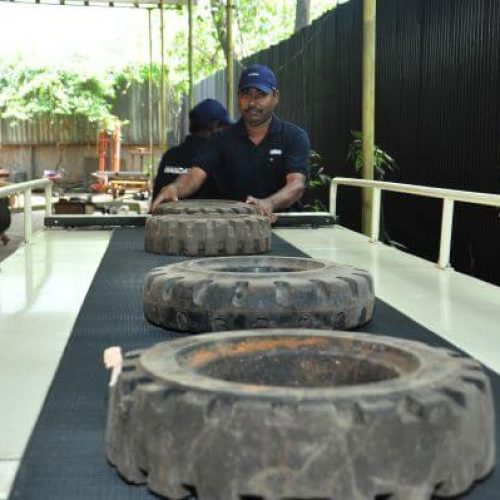 Solutions:
Nandan GSE designed this equipment with the ergonomics of operations in mind as a masterstroke requirement for the customer in factories of all types which presently depend on manual labour. Able to reach all the way inside the front of the truck is a challenge that is faced by all industries especially in the time of non-availability of manpower as well as the need for improved ergonomics which leads to better morale of workers and also improves the safety record of your factory. With the conveyor the automation included package counting, RFID tags, barcoded dispatch, etc.
Nandan GSE successfully designed and manufactured and installed the Telescopic conveyor as per client requirement and this solution finally reduced their manpower issue and lead to increased productivity.