Hydraulic Goods lift for Fishery unit
Bangera Overseas, one of the leading fishery units was setting up a new plant for fish processig and contacted Nandan GSE for the ergonomic handling of the wet fresh fish. Main criteria was HACCP certification, corrosion resistance, ability to endure low temperatures, etc
Client: Bangera Overseas
Location: Nerul, Navi Mumbai
Product Class: Hydraulic Goods Lift
Type: Highly Customized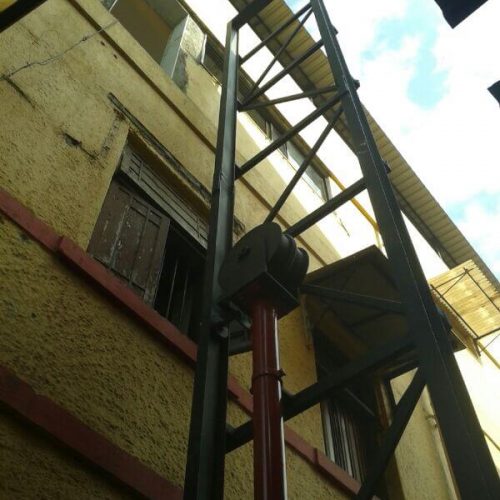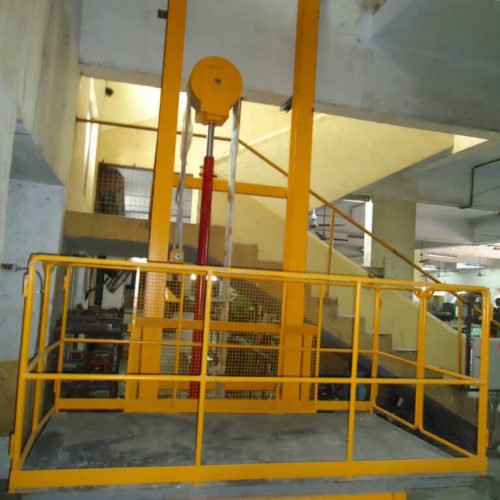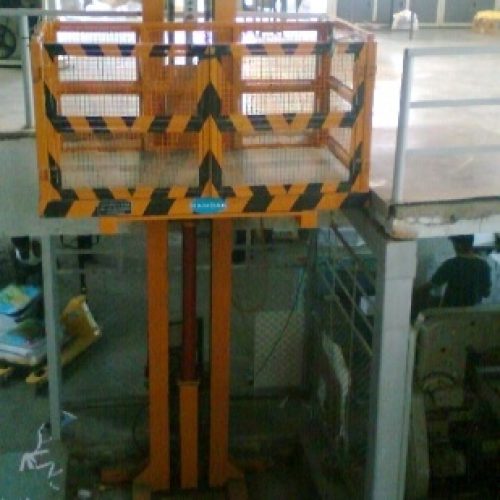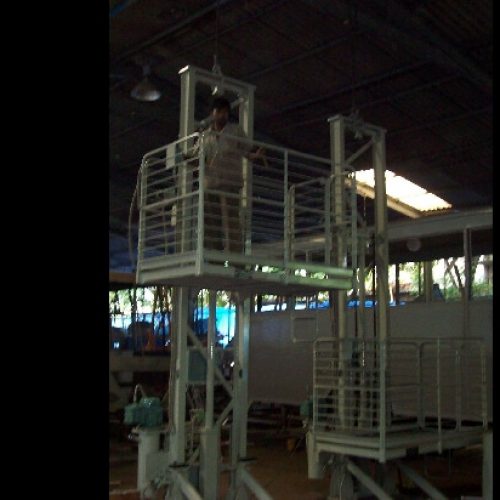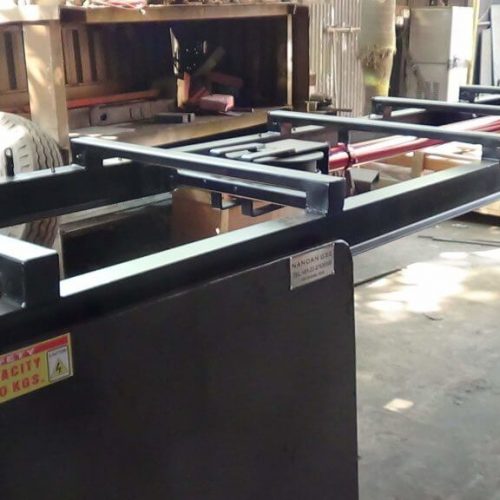 Solutions:
Nandan lift platform ensured Goods are raised, lowered, transferred with absolute safety, and easy to work.
Nandan Hydraulic  lift platform was built  exceptionally robust and reliable as per customer requirement lifting product.
Installed in days by our highly qualified team of installation engineers.
Nandan GSE delivered the Hydraulic Lift to the Client with their main criteria requirement fulfilled like HACCP certification ,corrosion resistance, ability to endure low temperatures, etc with complete satisfaction.