Domestic mining-construction equipment biz recovers 22% YoY in Q3CY20: ICRA
The domestic mining & construction equipment (MCE) industry has staged a strong recovery since late June 2020, posting a year-on-year growth of 20-22 per cent in Q3 of CY20.
Though growth is still lower than Q3CY2018 levels by 14 per cent, it is significant considering the deep demand contraction of 40 per cent in H1CY20, Icra said in its report today.
As per Icra's update, demand for the all-purpose backhoes recovered much faster than that for other equipment like excavators. Supporting factors such as strong project awards in the road sector, timely release of payments to contractors for all Central Government projects and a few state projects (in North India); and a strong rural demand (for agriculture and housing) aided recovery.
The ratings agency had, this May, estimated a sharp 15-20 per cent decline in industry volumes during CY20 but considering the demand revival since July and the continued market momentum in November, substantiated by dealer check-ins, the decline now is estimated (revised) to be lower at 12-14 per cent. Moreover, the agency expects the next year, CY21, to witness a healthy plus 20 per cent volume growth.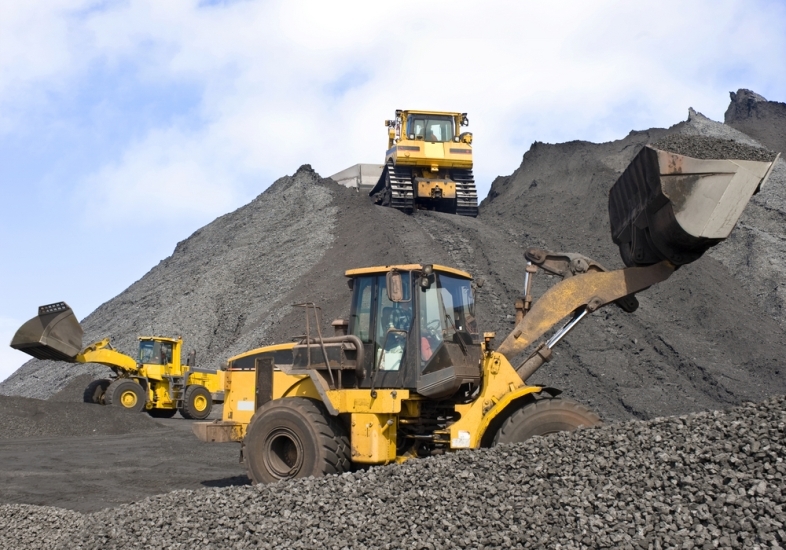 Source: https://www.business-standard.com/article/economy-policy/domestic-mining-construction-equipment-biz-recovers-22-yoy-in-q3cy20-icra-120112400604_1.html
Date: November 24, 2020